The management team at  Mitera Brand
Dr. Moyosola Awoyokun
Chief Executive Officer
Dr. Awoyokun is a senior healthcare executive with extensive experience committed to using technology to transform the healthcare sector. His areas of focus include operational excellence, innovative strategic thinking, and a strong commitment to providing an exceptional client experience.
Awoyokun has worked in various capacities in the healthcare industry, most recently as the Regional Manager of one of Nigeria's top health maintenance organizations, where he was accountable for revenue, business operations, regulatory liaison, and client satisfaction. He has implemented Digital and Business Transformation projects in the private and public sectors around Africa as a consultant.
He holds an MBA from the University of Warwick, UK, and an MBChB from Obafemi Awolowo University. He is also a fellow of the Nigerian Institute of Health Insurance and Managed Care. He is a member of Warwick Business School Black in Business. He is passionate about growing people and volunteers in some leadership mentoring programs and is a fervent advocate for Nigeria achieving Universal Health Coverage by 2030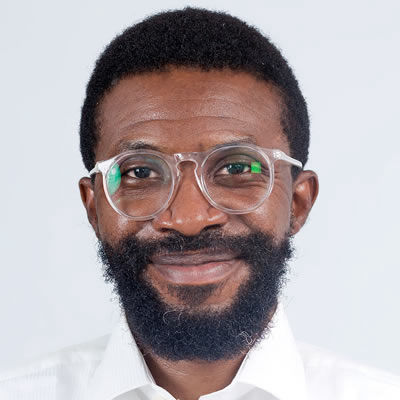 Mr. Animasaun Omoniyi
Chief of Staff
Omoniyi is a cybersecurity expert with over 20 years of experience. He has led teams to deliver complex project implementation across West Africa.
He has a degree in Business Administration from the University of Lagos. Due to his entrepreneurial streak, he has been involved in several businesses; building startups in haulage and undergarment retailing, turning Netplus Limited into a specialist cybersecurity company and leading it as a Director.
Mash as he is fondling called developed competences and garnered experiences across functions beyond the technology phase of business. At Mitera Health, Mash is responsible for optimising team productivity and welfare.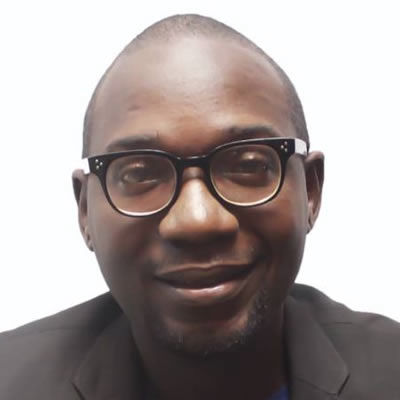 Bolaji
Chief Technical Officer
Bolaji is a multiple certified Information Security specialist whose qualifications include a degree in computer engineering from the Obafemi Awolowo University
He has been committed to delivering and providing testing and assessment services that address the information security needs of many corporations and financial organizations locally and internationally.
He is a CEH, CSA, ISO 27001 Lead auditor and QualysGuard vulnerability management Certified Specialist with deep knowledge and practical hands-on experience of security concepts and tools, networking, security technologies and best practices.
Mr. Olaitan Akinrefon
Head of Provider Relations
Olaitan is a dynamic and analytical-minded individual with a demonstrated history of working in the Health Insurance industry spanning over 10 years. He is enterprising and leaves no stone unturned at the discharge of his responsibilities.
Olaitan is skilled in the use of productivity apps and software including Microsoft Excel, Customer Service, Microsoft Word, Public Speaking, and Microsoft Office. Strong business development professional and possesses good managerial and team guidance skills.
Olaitan Akinrefon holds a Higher National Diploma (HND) in Accounting at Osun State College of Technology Esa-Oke Osun State.
Olaitan served as the Head of HMO/Accountant at Glad Tidings Hospital before joining Redcare Health Services Ltd as the Deputy Head, Provider Relations. before joining Mitera Health as head of Provider Relations.