Promoting Accessible  Healthcare
About Mitera Health Limited
Mitera Health Limited (RC 1190295) is a technology-driven healthcare organization. We provide flexible, affordable and accessible health insurance plans to meet the needs of Nigerians with guaranteed access to qualitative healthcare.
Our technology platform ensures end-to-end delivery of healthcare services for enrollees by connecting them with high-quality healthcare providers. And for our care provider partners, Mitera Health prides itself as the HMO with the quickest turnaround time for claims payment in the industry.
Care Provider Partners
Happy Enrollees
Health Outreaches
Awards Won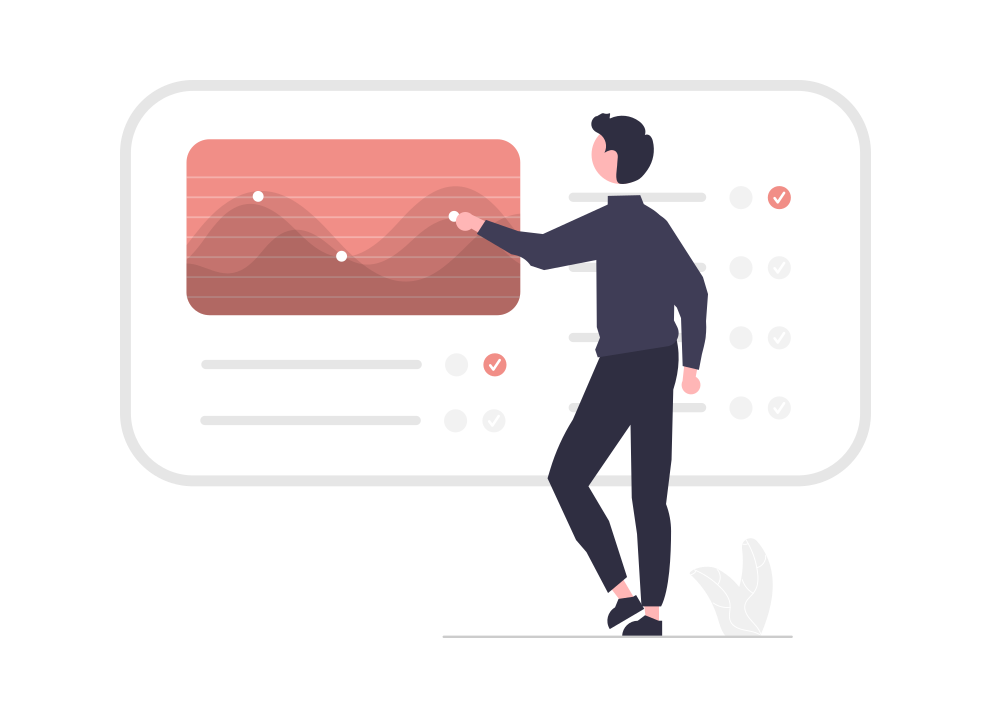 Mitera Health is on a mission to become the de-facto standard for value-driven health insurance service delivery in Africa by leading the charge for a change in the healthcare story starting from our base in Nigeria. 
 We intend to create a new future by helping reduce mortality rates and increasing life expectancy.
Our vision at Mitera Health is to create an enabling environment where all persons would have equal access to qualitative and affordable healthcare services.
Mitera Health is a class apart from the HMO  chasing pack. 
Founder / Managing Director - Mitera Health
I have always believed that digital health innovation is a unique opportunity to accelerate sustainable access to qualitative healthcare in Nigeria and Africa. This is more germane for citizens who suffer the most with limited or non-existent access to healthcare and for whom the benefits of disruptive technological innovation in healthcare will be most beneficial.

This will go a long way in transforming and enhancing the quality of lives of millions of my fellow humans with guaranteed equity and equitable access to qualitative healthcare.

This is what I stand for. This is what Mitera Health stands for.
Sign-up with your e-mail to receive Mitera's loaded emails filled with exclusive health tips, promotions and more...
At Mitera Health, we value, respect and protect your privacy and do NOT tolerate spam.
You can unsubscribe anytime you wish. And that's a promise!

Our Data Privacy Policy applies to this sign-up.