About Our Healthcare Savings Cards
Mitera's pioneering card products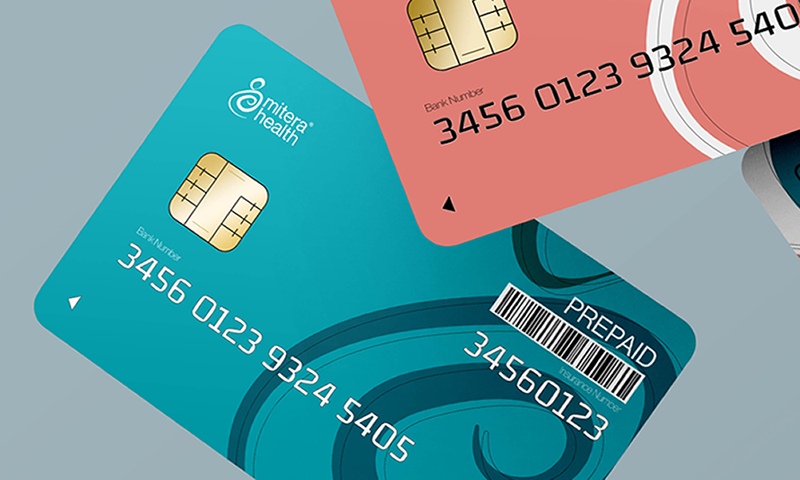 Mitera Maternity Savings Card®

Targeted towards intending and expectant mothers. This card gives women access to affordable childbirth and maternity treatment. It allows them to have a targeted savings plan, which will cover childbirth/childcare costs.
Mitera Health Savings Card®

This innovative, trailblazing card-based product built using cutting-edge technology caters to the basic and primary healthcare needs of both individuals and organizations.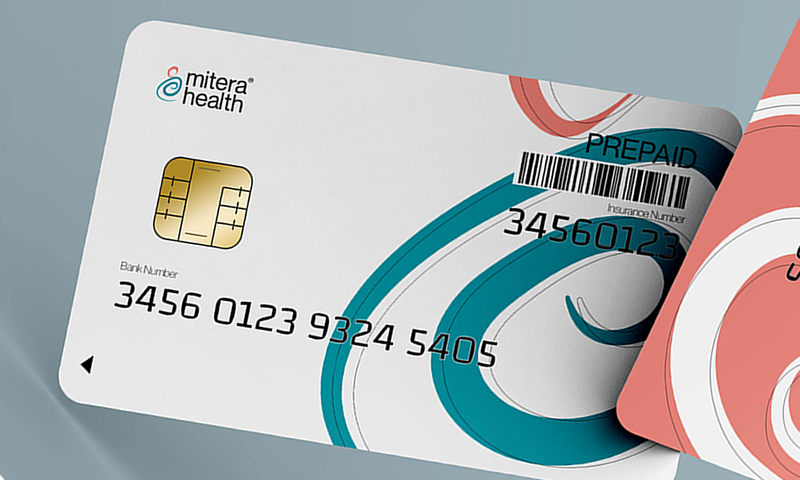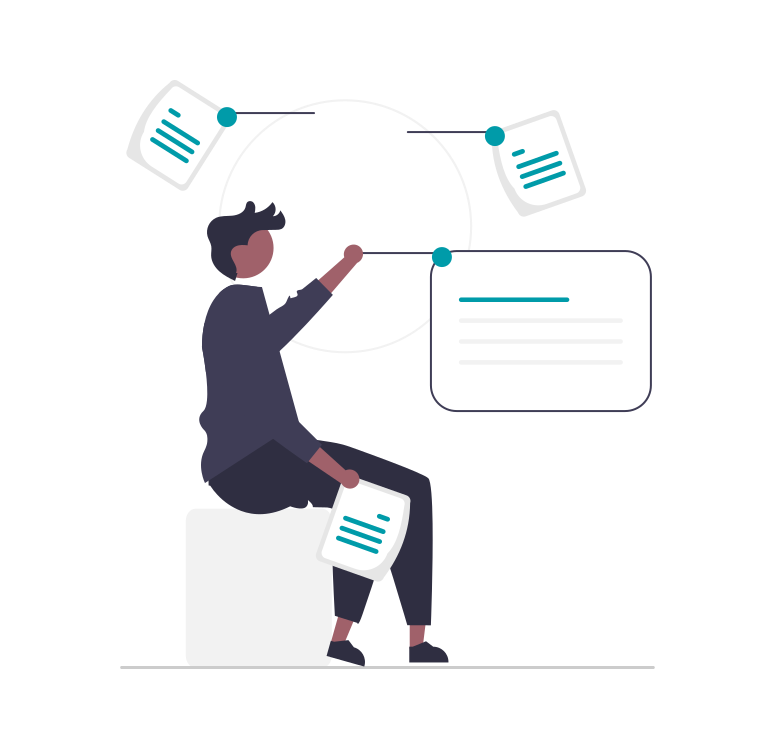 Mitera Health Savings Card®
Mitera Health Savings cards are developed in line with the United Nation's Sustainable Development Goal of equality in accessing quality and affordable healthcare.

The Chip embedded in the healthcare Savings card will store Basic health information about patients thereby allowing them the flexibility of using any hospital registered on our platform. The patients will also receive an Electronic Discharge Summary (EDS) of their medical report accessible on their Patient Mobile App after every visit to the hospital.
Mitera Maternity Savings Card®
Our Maternal savings card product is designed for mothers-to-be.
At Mitera Health, we are committed to ensuring expectant mothers equal access to adequate and affordable health services by filling the void created by the inadequacies of maternal care delivery.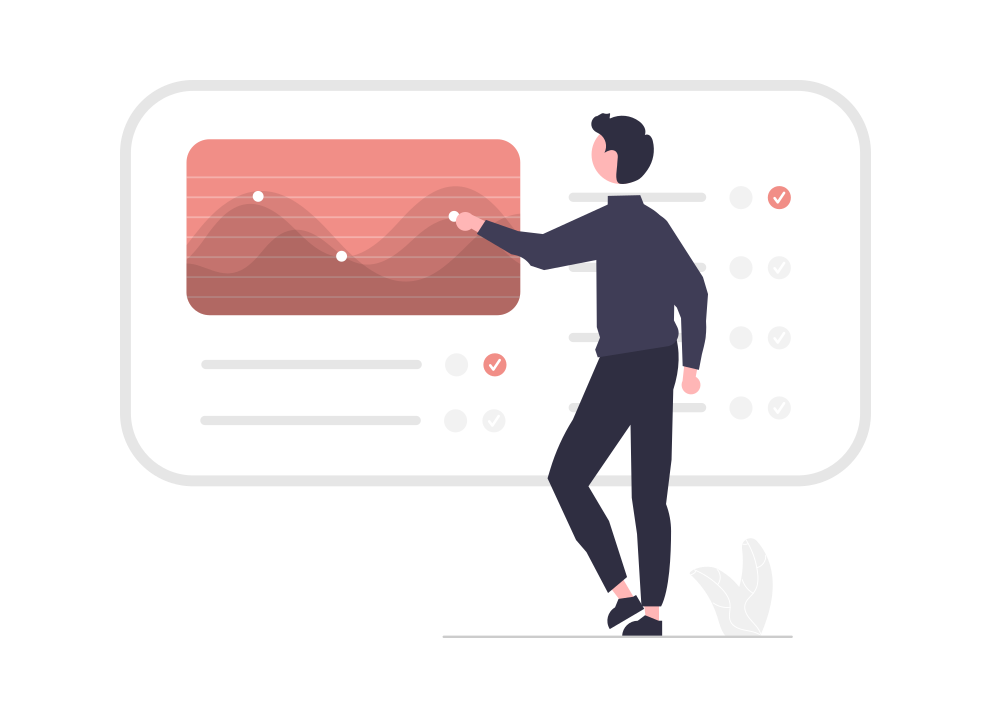 Some of the brands that place their trust in Mitera.
Trust our seasoned Customer Relations Managers to handle any enquiries you may have.
Email Us:
info@miterahealth.com.ng
Call Us:
+234 805 551 0649
+234 806 877 6755
+234 704 775 8927
WhatsApp:
+234 91 652 3 2005

Live Chat:
Available via the chat module at bottom right corner of your screen
Sign-up with your e-mail to receive Mitera's loaded emails filled with exclusive health tips, promotions and more...
At Mitera Health, we value, respect and protect your privacy and do NOT tolerate spam.
You can unsubscribe anytime you wish. And that's a promise!

Our Data Privacy Policy applies to this sign-up.