SignUp for World-class Healthcare

Why Register with Mitera?
Because Mitera Health offers health plans that fit a variety of needs, including special care and reward points benefits to support better health for you, your staff and all your loved ones.
Registration is quick and simple. You're just a few clicks away from enjoying the benefits of being able to manage your insurance anytime, anywhere.
Begin your journey to a new lease of healthcare by signing-up today.
Tap 'Register/Sign-up' button below to start…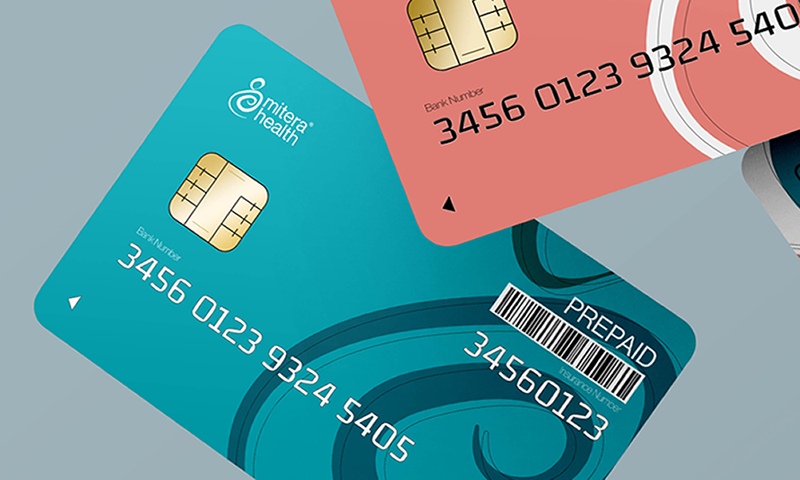 Trust our seasoned Customer Relations Managers to handle any enquiries you may have.
Email Us:
info@miterahealth.com.ng
Call Us:
+234 805 551 0649
+234 806 877 6755
+234 704 775 8927
WhatsApp:
+234 91 652 3 2005

Live Chat:
Available via the chat module at bottom right corner of your screen