Our  SME / SMALL GROUP Healthcare Plans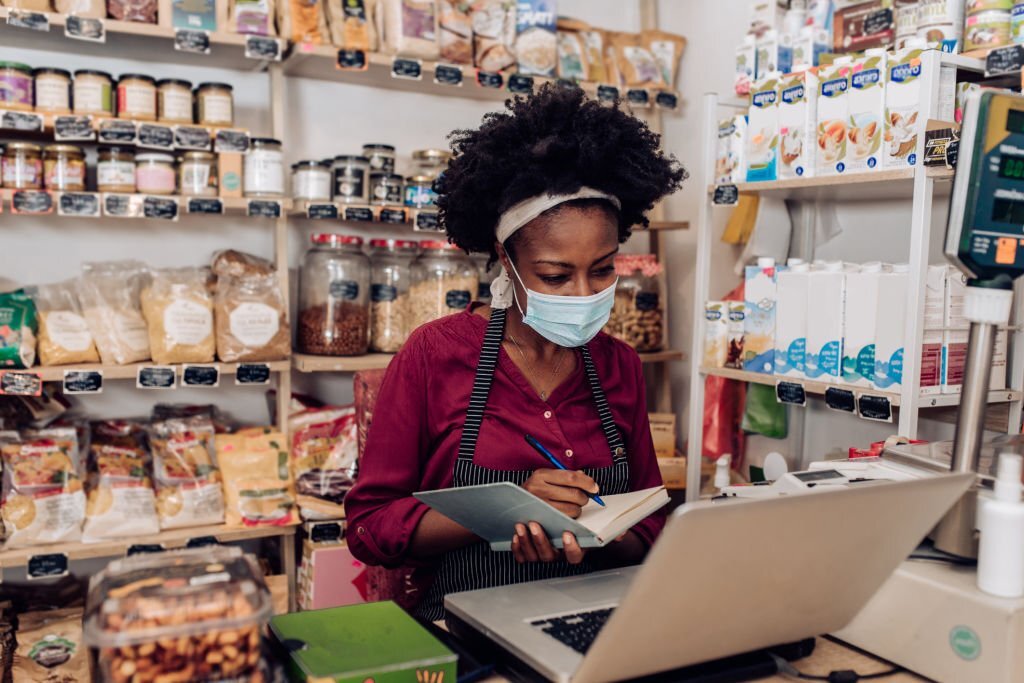 Our SME Plans have been carefully drafted for small to medium size companies, groups and associations  between 5 – 29 members.

Healthcare for your small group has never been easier with basic benefits tailored to budget for a healthy workforce is what our MI Grey plan affords you and your team.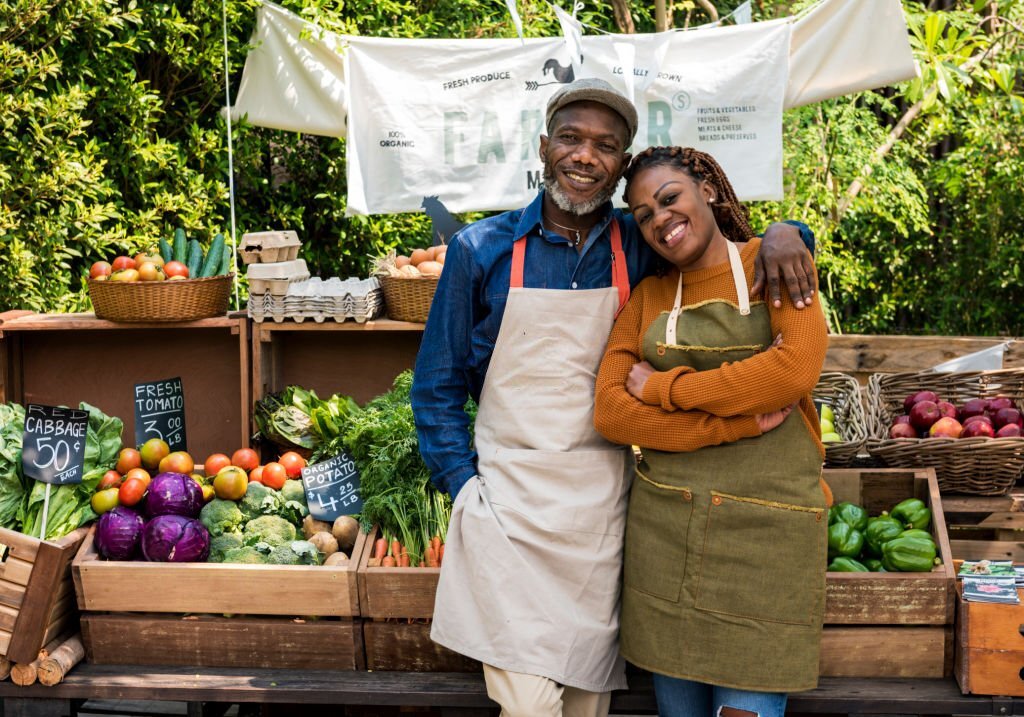 Our SME Plans have been carefully drafted for smaller, organizations, companies, groups and associations of between 3 to 30 members…
Our Care benefits cover essential and emergency care and unlocks much more benefits across all the packages all with same quality and access to healthcare.
Being the best at what you do means you deserve the boss life, with best of care cover to manage your team. Our MI Orange plan helps you accomplish just that.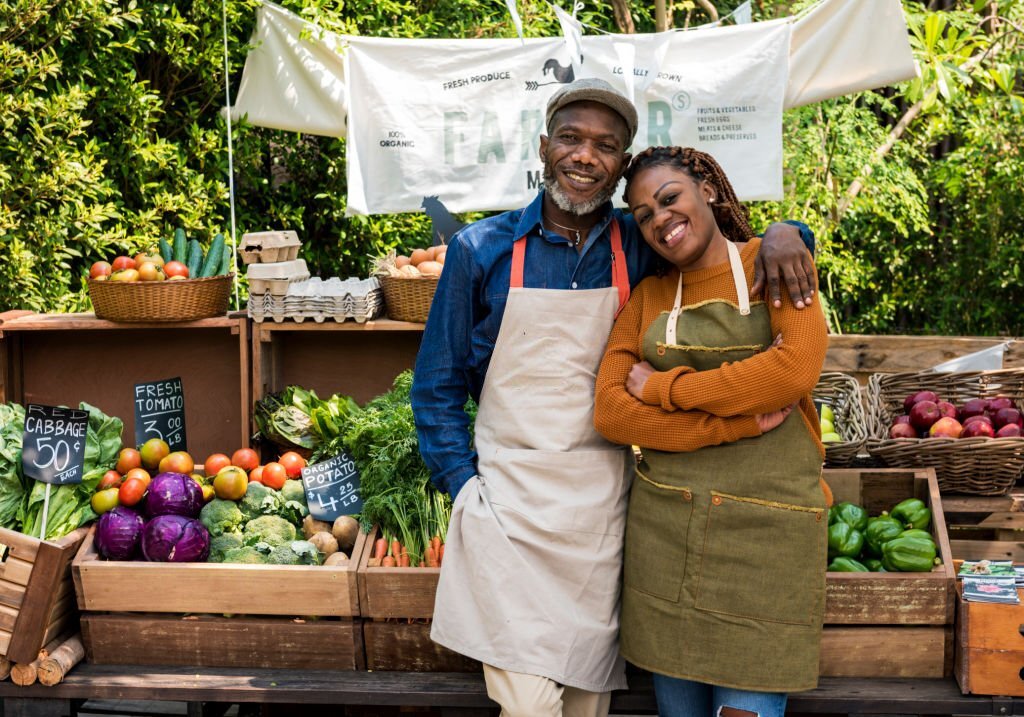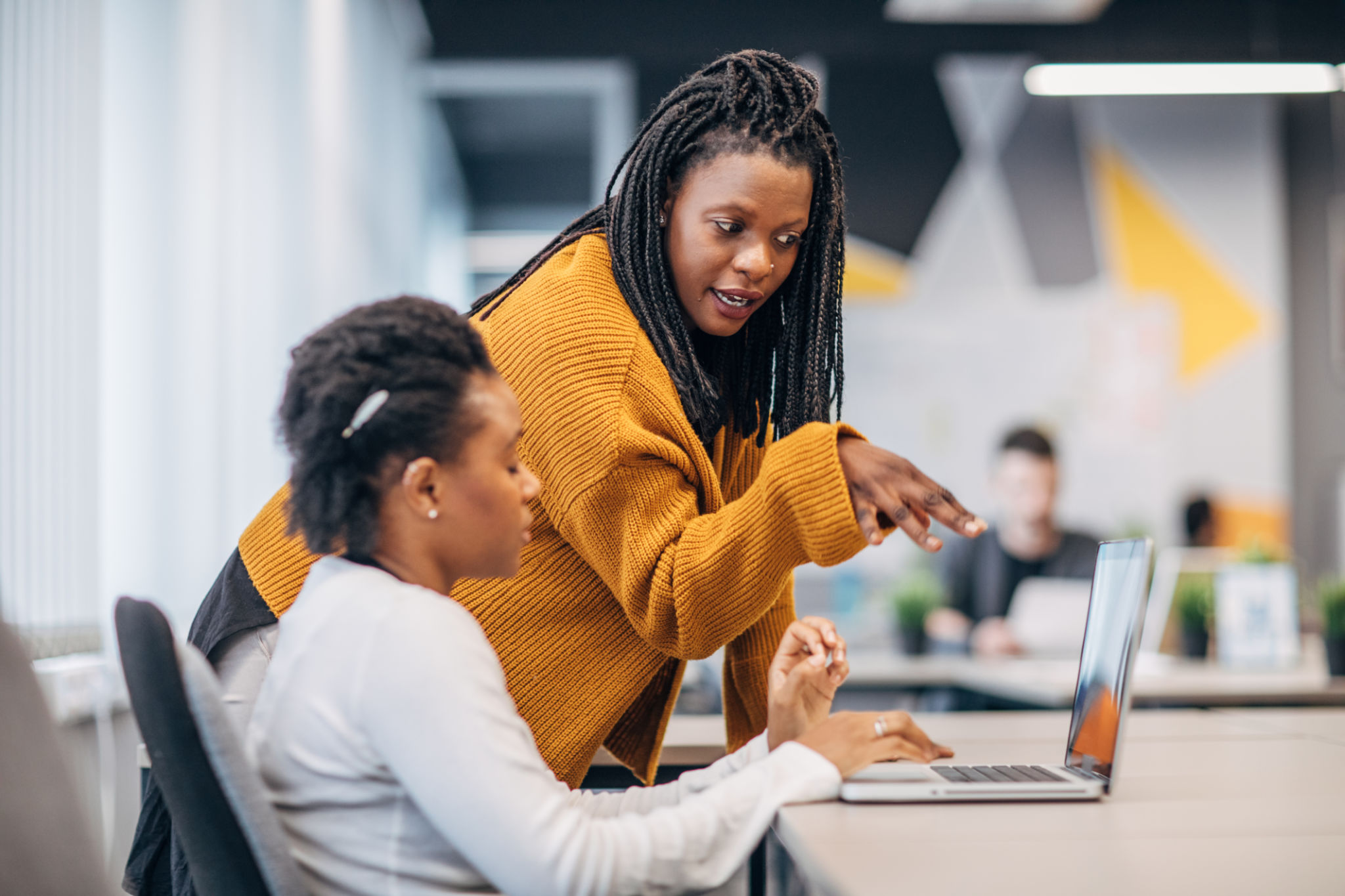 Our MI Blue plan is a median range healthcare package with  benefits to sustain a healthy and happy work life tailored to your teams specific needs and well-being.
Premium care cover with maximum benefits and extended coverage for your small group's health management,  care and well-being. That's what you get with our MI Green plan.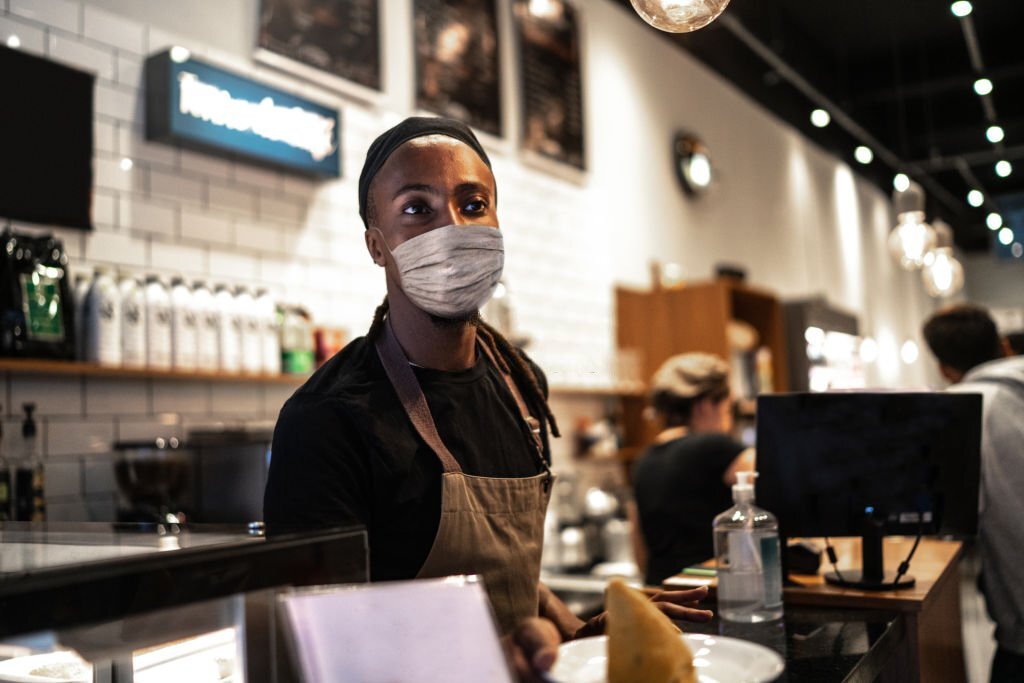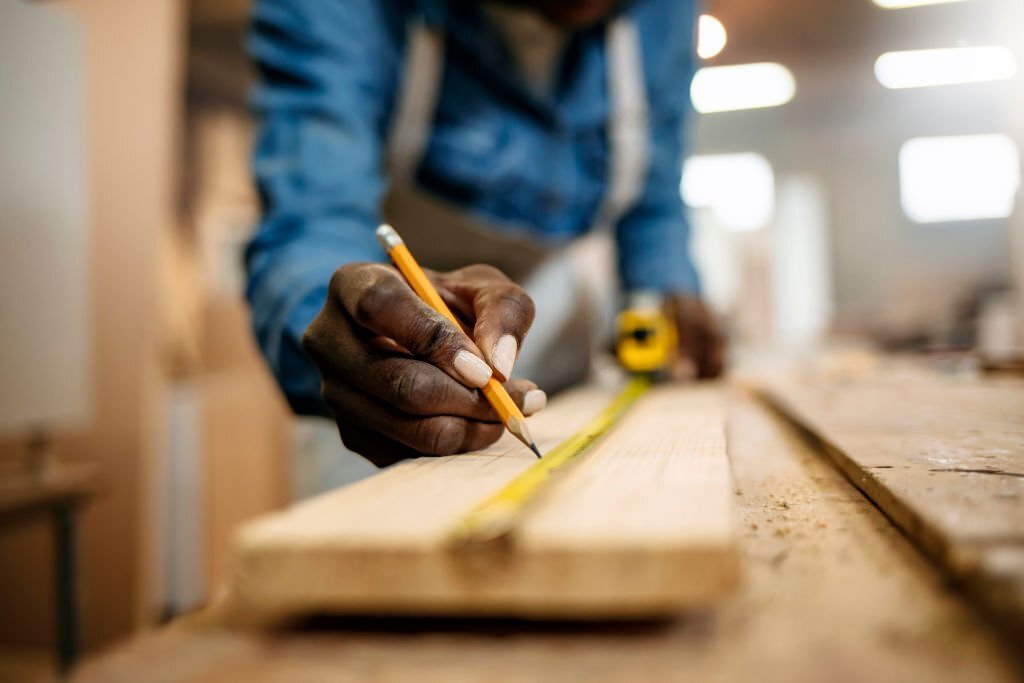 Striving to get your small business going means making sure your workforce is healthy and productive. Essential healthcare cover at its premium best is what the MI Purple plan offers.
Trust our seasoned Customer Relations Managers to handle any enquiries you may have.
Email Us:
info@miterahealth.com.ng
Call Us:
+234 805 551 0649
+234 806 877 6755
+234 704 775 8927
WhatsApp:
+234 91 652 3 2005

Live Chat:
Available via the chat module at bottom right corner of your screen
Sign-up with your e-mail to receive Mitera's loaded emails filled with exclusive health tips, promotions and more...
At Mitera Health, we value, respect and protect your privacy and do NOT tolerate spam.
You can unsubscribe anytime you wish. And that's a promise!

Our Data Privacy Policy applies to this sign-up.